Parent and teacher - worksheets and games.
What can I do to get my child ready for starting school?
Get ready for the important first days and weeks of school
Here are the things that will help you, your child, and the teacher in the crucial starting phase at school.
read more about getting your child ready to start school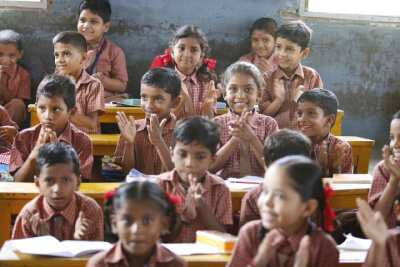 The School Years
What Are The Year Names and What Age Groups are in Them?
Want to know the names of the years of childrens schooling? How do you know what first grade is? What is reception?
read more about the names of school years
Tripod Grip Explained in Pictures
Photos that Show Just What This Is
The way you hold your writing implement can have a big effect on your early writing
read more about the tripod grip
Need a worksheet or document creating?
Request a document, worksheet or webpage to be created on wordpip simply by emailing your request to
or submit a form
Buy products we use
Here are the things we use everyday to help children learn
shop
Games
Use play to learn
play