Why Times Tables are So Important
Three threes are nine - is that fine?
They are the building blocks to furthermore complex mathematics. Children who struggle with them in primary school are likely to fall behind when they begin secondary school.
read more about times tables
Having Fun with Numbers at Mealtimes
Linking numeracy to everyday life
With these food filled ideas you can build the numeracy confidence of your child and have your cake.. and eat it
read more about number fun at mealtimes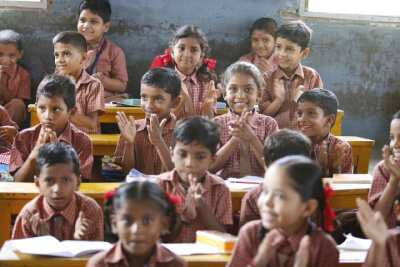 The School Years
What are the year names and what age groups are in them?
Want to know the names of the years of childrens schooling? How do you know what first grade is? What is reception?
read more about the names of school years
Tips for left handed children beginning to write
Practical solutions to potential problems
In a world primarily designed for right handers, learning to write left handed adds a few extra challenges
read more about left handed solutions
10 tips for better teaching
At home, school or work - try these useful tips
You can help unlock potential and start a journey of discovery
read more tips for teaching your children
Tripod grip explained in pictures
Photos that show just what this is
The way you hold your writing implement can have a big effect on your early writing
read more about the tripod grip
7 ways to improve your child's early writing
And have fun along the way
Practical examples to get your child up and running with letters and sounds
read more ways to improve early writing
Helping colour-blind children ...and teachers!
Small considerations can make a difference
There are things you can do to help
read more about helping with colour blindness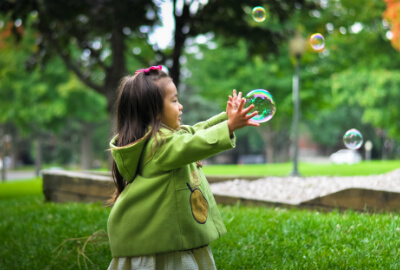 Playing to learn - child led play
Is it ok to just let go?
Sometimes stepping back can lead to a big step forward
read more about child led play